Have you ever considered an older dog. Then Oldies Club is the place to look.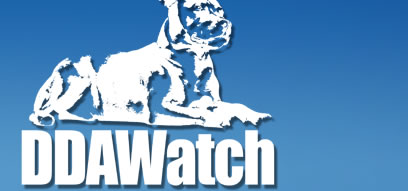 DDA Watch (Dangerous Dogs Act). Supporting fair and effective dog laws.
Staffordshire bull terrier chat forum
Rescue Helpers Unite, as a community of animal loving volunteers, 'Help Rescues Help More Animals' by compiling a database of fosterers, home checkers and transporters.
The Cinnamon Trust has a network of 15,000 volunteers "holding hands" with owners to provide vital loving care for their pets. They keep them together – for example, they will walk a dog every day for a housebound owner, foster pets when owners need hospital care, fetch the cat food or even clean out the bird cage etc.